Sea Cucumber
Sea cucumbers closest relatives are starfish and sea urchins. They inhabit all parts of the ocean throughout the globe crawling on the sea floor.
Most sea cucumbers are usually about twelve inches in length. They are capable of emitting toxins when in danger. The Sea cucumbers is most active at night, there you will find them consuming organic matter and plankton on the sea floor.
Manufacturer:
Select manufacturer
Results 1 - 3 of 3


Pseudocolochirus violaceus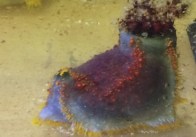 Opheodesoma sp.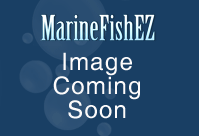 Results 1 - 3 of 3