Atlantic Jewel Damsel
Microspathodon chrysurus
Variant price modifier:
Base price with tax:
Salesprice with discount:
(Important) Please Click HERE to double check our supplier's website for in-stock on your order to prevent delay.

FastStats
Tank Stats
Minimum Tank Size:
30 gal
Shipping Size:
Medium 2''
Click here to view Complete FastStats

*All Fish, Inverts and Coral ship next day UPS from Atlanta, Ga.

*Your order may not look like photo shown due to variety and size within a species.
Description
The Atlantic Jewel Damsel is mainly black with scattered neon blue polka dots throughout its body.   Adults will become brown and their dots will become faint.
The Atlantic Jewel Damsel is extremely durable and capable of handling poor water conditions. The Jewel Damsel can become very aggressive as they mature and it is best to keep only one with other aggressive fish.  Have plenty of live rock for shelter and ample swimming area in the tank.  It is not advisable to keep the Atlantic Jewel Damsel in a reef tank or with invertebrates due to its aggressive nature.
Feed a variety of meaty and prepared food. Ocean Nutrition Formula One Small Pellets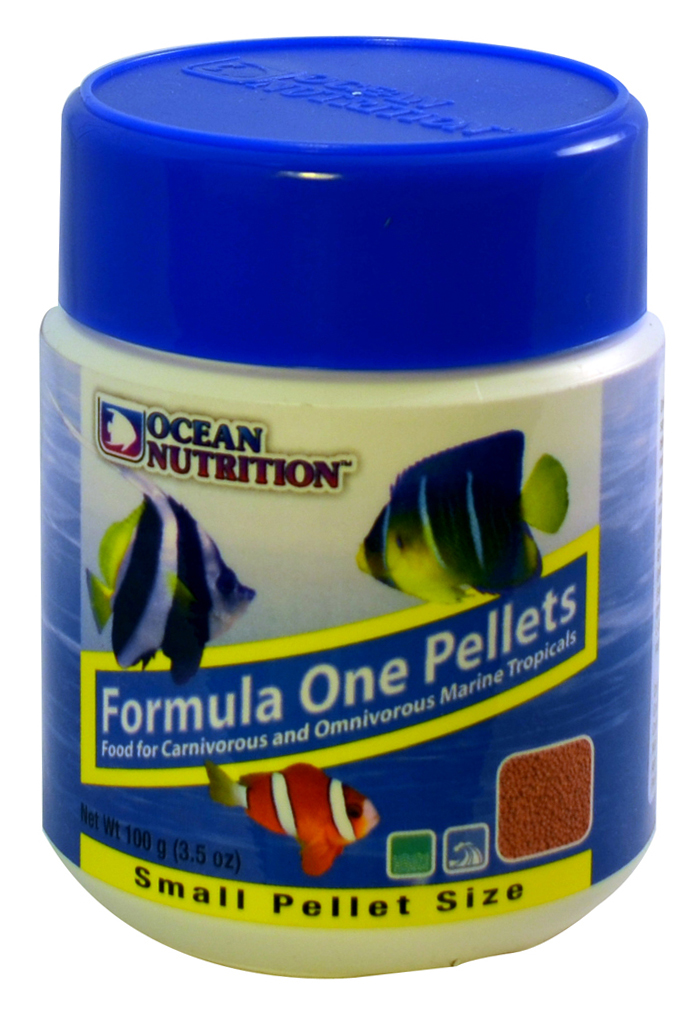 makes a perfect diet for these small colorful fish.