Orange Line Chromis
Acanthochromis polyacanthus
Variant price modifier:
Base price with tax:
Salesprice with discount:
(Important) Please Click HERE to double check our supplier's website for in-stock on your order to prevent delay.

FastStats
Tank Stats
Minimum Tank Size:
20 gal
Shipping Size:
Medium 1-2''
Click here to view Complete FastStats

*All Fish, Inverts and Coral ship next day UPS from Atlanta, Ga.

*Your order may not look like photo shown due to variety and size within a species.
Description
The Black & Gold Chromis is a handsome fish as a juvenile with a yellow body and two black bands running horizontally.  Adults will become mostly brown losing their bands with faint yellowing near the fin areas.
A great durable beginner fish that can be kept in small groups and can be housed in a reef tank or friendly fish system.  Have plenty of live rock for shelter and ample swimming area in the tank.  
Feed a variety of meaty and prepared food. Ocean Nutrition Formula One Small Pellets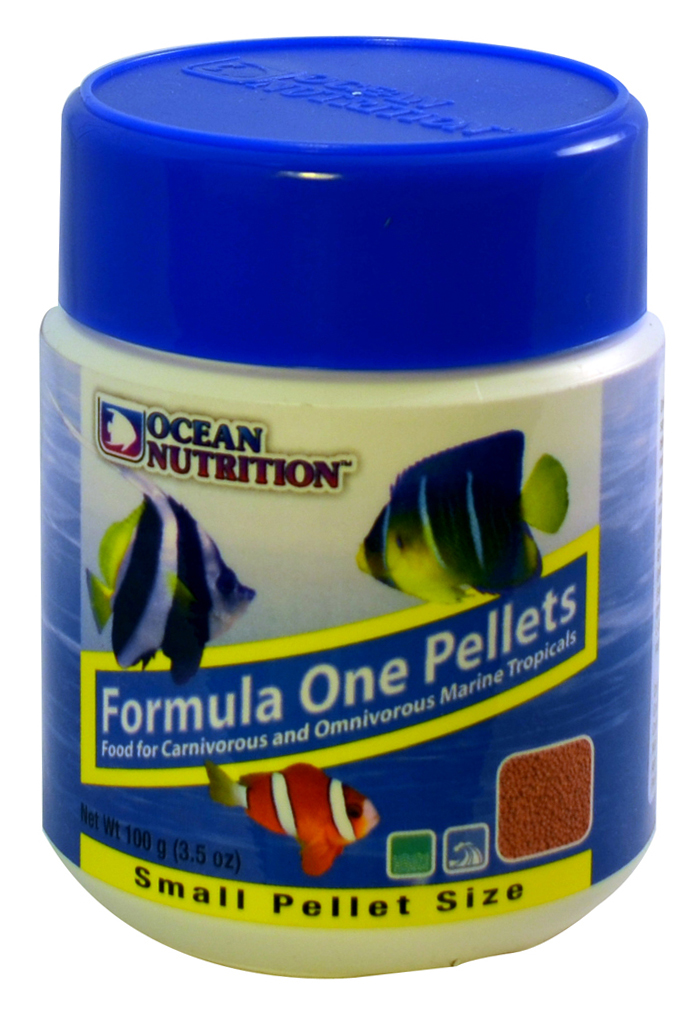 makes a perfect diet for these small colorful fish.